5 Fun Things to Do in O'Fallon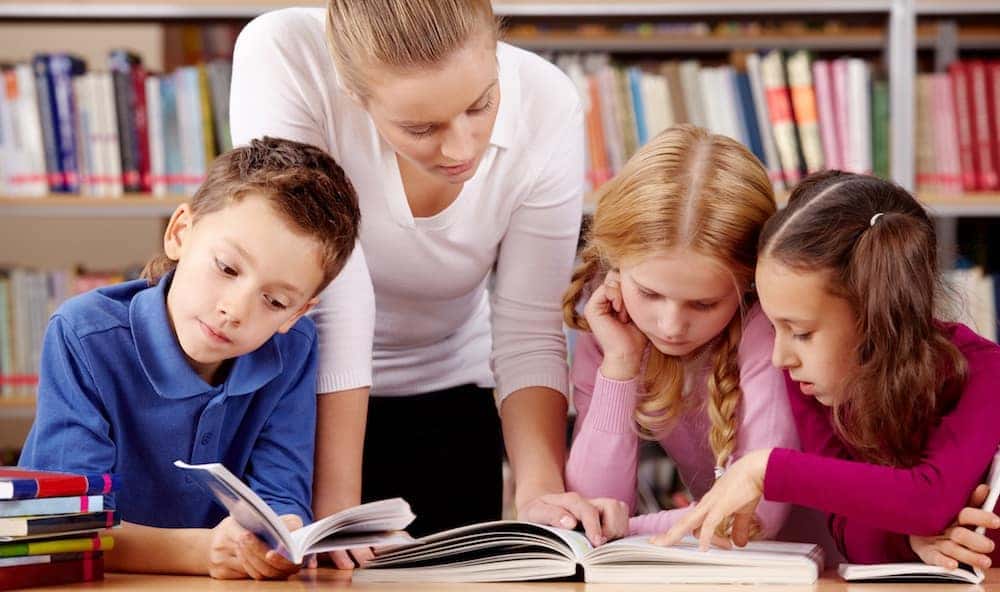 Looking for something new to try? We all love our regular places for family outings, date nights, and hanging out with friends, but sometimes it's fun to check out something new. Take a look at this list of some of our favorite fun things to do in O'Fallon, as well as our favorite family fun activites in St. Louis, from the team at Auffenberg Mazda.
O'Fallon, IL Library
Not only is the O'Fallon Library a great place to take advantage of adult, teen, and children reading opportunities, but the library hosts a variety of events as well. Young ones will love kids' story time, while adults might enjoy joining a writing group, club, or yoga class. There's something going on every day of the week at this local library.
Peel Wood Fired Pizza
Looking for somewhere to eat? Enjoy a pie at Peel Wood Fired Pizza. This local pizzeria serves up wood-fired pizza with fresh ingredients and unique toppings. Opt for a bacon potato pizza, jalapeno sausage pizza, Philly cheesesteak pizza, or balsamic chicken pizza. This place also offers sandwiches, entrees, and desserts as well.
Fezziwig's Marketplace
If you love cooking and/or eating, you will certainly enjoy a visit to Fezziwig's Marketplace. This market sells fine wine, tea, gourmet food, and a variety of extra virgin olive oils and balsamic vinegars. Not only can you buy delicious ingredients, but you can learn to cook with them as well at Fezziwig's Recreational Cooking School. The meals you learn are made for home cooks, and you'll get copies of the recipe and hands-on demonstrations.
Marcus Theater O'Fallon, IL
Everyone enjoys going to the movies, right? Marcus Theater in O'Fallon is a great place to catch one of the latest films on the silver screen. You can relax while watching your movie with recliner seating, and enjoy a snack from Reel Sizzle®, the '50s-diner inspired snack bar at Marcus.
Tour the Mastermind Vodka Distillery
Head over to nearby Pontoon Beach to visit Mastermind Vodka Distillery & Tasting Room. Here, you can take a group or couples-only tour and learn more about distilling vodka as you sample the award-winning vodka from  Mastermind™, as well as their LPR Moonshine. Be sure to invite along a designated driver or enjoy a small sample if you're driving.
More Around O'Fallon
If you're looking for family things to do in St. Louis, we at Auffenberg Mazda have a few recommendations for you. From Six Flags to a visit to the Zoo, there's something fun for everyone. There are plenty of family-friendly activities to do in St. Louis–see some of our favorites and make it a day to remember!…

Looking for something new to try? We all love our regular places for family outings, date nights, and hanging out with friends, but sometimes it's fun to check out something new. Take a look at this list of some of our favorite fun things to do in O'Fallon, as well as our favorite family fun…

Shake up your weekends in O'Fallon with our list of five local recommendations worth checking out. Whether you like to spend your down time relaxing, taking on a new challenge, or seeing a concert in St. Louis, you will find something to fit the bill. Contact Us Gateway Classic Cars If you are a true automotive…