Family Things to Do in St. Louis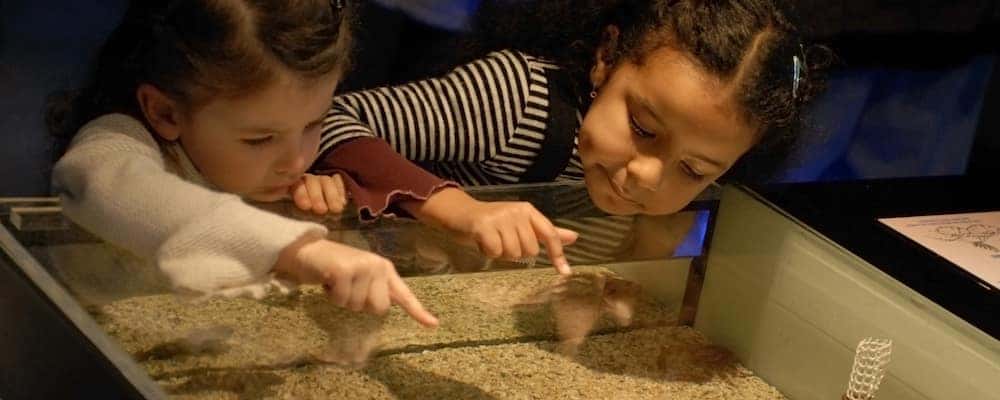 If you're looking for family things to do in St. Louis, we at Auffenberg Mazda have a few recommendations for you. From Six Flags to a visit to the Zoo, there's something fun for everyone. There are plenty of family-friendly activities to do in St. Louis–see some of our favorites and make it a day to remember!
Six Flags St. Louis
The Six Flags St. Louis location is a great place to take the family for the day. Enjoy the rides, meet the characters, and even see what performances are booked when you plan to go. Make it an all-day event to ride every ride in the park at least once or play a few games along the way. Either way, your family will have a blast.
St. Louis Zoo
The St. Louis Zoo has plenty of habitats for the kids to enjoy. Search for and learn more about your favorite animals, join in on the film festival, and even join in on one of the events going on such as the Bunny Breakfast for Easter or the Make Tracks Through the Zoo run.
The MagicHouse St. Louis Children's Museum
Spend a day at the MagicHouse St. Louis Children's Museum for some family fun with the immersive environments or Splash and Bubbles exhibit. Whether you spend the day or just a few hours, you and the kids will have a great time learning from and exploring the many exhibits of the museum.
City Museum
Adventure awaits at the City Museum St. Louis. Explore the new Toddler Town Castle, create and learn from the many historical exhibits, and visit the shops to take part of your adventure home with you. This interactive museum will have the kids and adults talking about it for days after you've left.
The Fabulous Fox Theater
The Fabulous Fox Theater St. Louis is celebrating 90 years of entertainment! Go to see the RAIN – A Tribute to the Beatles or the classic Rock of Ages. Visit their website to see what other plays and performances are coming to St. Louis.
Stay Up-to-Date with Auffenberg Mazda
Whether you're looking for more fun things to do in O'Fallon, you're interested in a concert in St. Louis, or you want to learn more about the St. Jacob Homecoming Festival, Auffenberg Mazda can help.
More Around O'Fallon
If you're looking for family things to do in St. Louis, we at Auffenberg Mazda have a few recommendations for you. From Six Flags to a visit to the Zoo, there's something fun for everyone. There are plenty of family-friendly activities to do in St. Louis–see some of our favorites and make it a day to remember!…

Looking for something new to try? We all love our regular places for family outings, date nights, and hanging out with friends, but sometimes it's fun to check out something new. Take a look at this list of some of our favorite fun things to do in O'Fallon, as well as our favorite family fun…

Shake up your weekends in O'Fallon with our list of five local recommendations worth checking out. Whether you like to spend your down time relaxing, taking on a new challenge, or seeing a concert in St. Louis, you will find something to fit the bill. Contact Us Gateway Classic Cars If you are a true automotive…